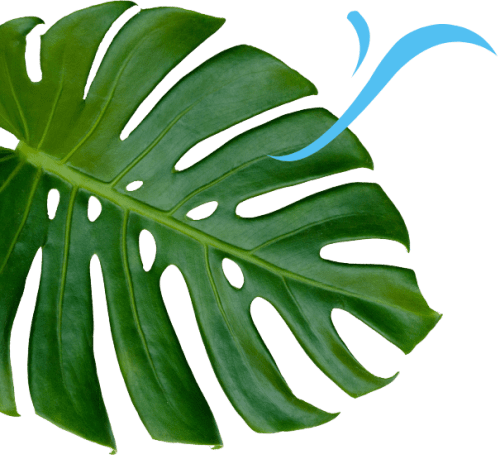 They tested for you
Reviews and testimonials
LOOKING FOR THE IDEAL PLACE FOR YOUR NEXT HOLIDAY ON THE FRENCH RIVIERA?
You are thinking of choosing the Domaine du Colombier, a 5-star campsite in Fréjus in the Var, but you would like to know what the holidaymakers who have tested it think.
Do you have the same tastes as your neighbors? That the people you meet on the highway? Or while shopping? Because a forum of travelers on which everyone gives his opinion, it is like wanting to share the same opinion as that of strangers, taking into consideration the experience of others, relying on their judgment to know what to do. The opinion of the customers of an establishment is then often a good way to gauge the quality of the services offered, especially for a 5-star campsite.
And yet yes it is always interesting to know the opinion of others and the answers made to them. It is simply constructive, but it is still necessary to relate their experiences to your expectations.
Everything is relative: we all love and hate different things. Some prefer skirts, others pants. Some like blondes while others like brunettes. Some have spent their holidays at Le Colombier, with the same family composition or as a couple, the same week and yet they are not at all of the same opinion, radically opposed. Some loved it and some didn't, so who will you trust?
To each his tastes and preferences! And it is necessary for all tastes because nothing exists that is not unanimous.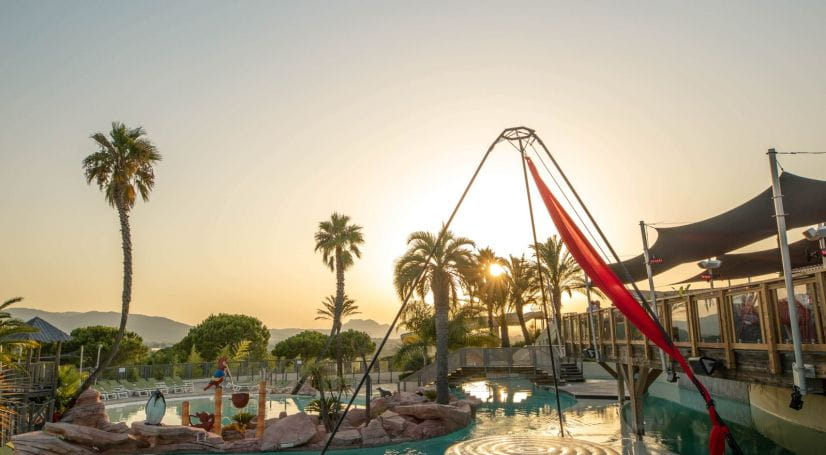 CONSTANTLY EVOLVING...
The Domaine du Colombier evolves every year, improves its services, innovates, develops because we are at your disposal. What is possible must be done, what is reasonable must be studied and created, what needs to be improved must be done. What is far-fetched will be discarded, what is criticized and unfounded if not in order to obtain a commercial gesture will also be discarded.
The Domaine du Colombier is not perfect but does everything to make your holidays so !
You have chosen the Côte d'Azur for your holidays with the beautiful sandy beaches of Fréjus Saint Raphaël, you have selected the Domaine du Colombier, a 5-star campsite in the Var and we thank you. Do not hesitate: since 1963 1,300,000 holidaymakers have trusted him before you.
We have selected different reports, testimonials, blogs from different people on different social networks, who can really tell you about the Domaine du Colombier for your next holiday because they know it well: they have been coming there for several years, or who came for the first time last year have already booked for their next holiday. Discover below the opinion of the customers of our campsite to get an idea of the quality of your future stay.
Hoping to have the pleasure of receiving you soon!
The staff were absolutely superb
We had a problem with our motorhome and the staff were absolutely superb. I cannot say enough for the service they gave us, at different times, 4 members of staff at the front desk made multiple phone calls to local garages etc to try and help us out. They did not need to do it, but all were willing to assist , going out of their way to do so. The site has a lovely spa area, good restaurant and bar, good facilities and lots of entertainment. Frejus wasn't our favourite town, however there are lovely places well within reach and the site and the staff were faultless. Thanks again for everything you did.
23/09/2022

Amazing holiday, when can we come back?!?!!!
This review is perhaps slightly premature as we're still here on holiday, but we're having such a fantastic time I thought I would write it now! This is our third trip to Frejus, the last being in 2017. We had previously driven past Club du Colombier from our previous accommodation and thought it looked very nice. We are staying in one of the Yelloh Village chalets.
The quality of everything is excellent – the accommodation is of a very high standard in particular. We have loved visiting Eurocamp sites in the past, but this is a definite step up.
The site is incredibly clean, the staff are lovely, welcoming and very helpful.
The local area is incredible too. Coming from the UK it is lovely to swim in the warm seas and local lakes – a visit to Lac du St Cassien is a must for any water sports enthusiasts.
We will definitely be coming back – and I'm very jealous of anyone coming here later in the summer!
30/07/2022

Brilliant site, top notch
This site is amazing. We had a lovely plot with jacuzzi and lots of outdoor space. It was brilliant.
We had free access to the balneo and spa, felt like VIP guests.
Loads of sun beds, water jets pools and different undercover areas.
Nice shop on site. Lovely main pool area.
18/07/2022
Good ratio of facilities to the number of people
Good ratio of facilities to the number of people. The pool was busy but we always managed to get a sun lounger. Fun water slides and pools. Kids club was well organized with a great variety of different activities for different age groups.
16/06/2022

wellness holiday
just try it and you will be convinced of yelloh villiage, we will book again! Wellness pool excellent, friendly staff, fully-equiped mobile home, clean area and home, nice shop with all Things needed.
17/09/2019

A five stars camping in the 5 stars Costa Azzurra
During our stay the camping was not very crowded. All the facilities were at easy and complete disposal. Things could be different in high season, I suppose. The half board solution, for the meals, may be satisfactory: breakfast is excellent, while the choise at dinner could be limited. The minimarket, on site, offers many products, at reasonable prices, for your picnic at the pool.
08/05/2019