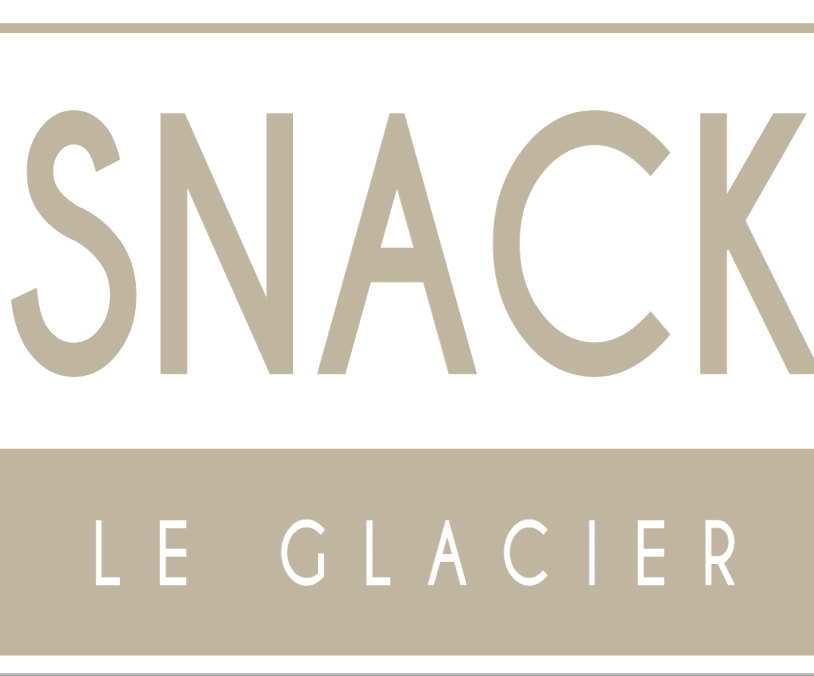 New for 2020: Our Snack - Glacier
A brand new gourmet & responsible space
For this 2020 season, we have totally redesigned our Snack – Glacier: the result will surely be up to your desires! A gourmet establishment and more responsible for our beautiful planet.
A little snack after a swim? You can enjoy our savoury menu throughout the day: salads, sandwiches, hamburgers, paninis … Sweet break ? Enjoy an ice-cream, pancake or waffle with your family on our spaces arranged on the terrace of the Snack, but also on the Solarium. The menu has also been redesigned with local specialities: what better way to start your stay than with a good Pan bagnat niçois.
The Snack-Glacier du Colombier has a surface area of 45m2. Right next to the Solarium, it takes up the wooded spirit of the structure.
A modernised address for a gourmet break worthy of your holiday at the Domaine du Colombier, a 5-star village in Fréjus.
So, a little snack?