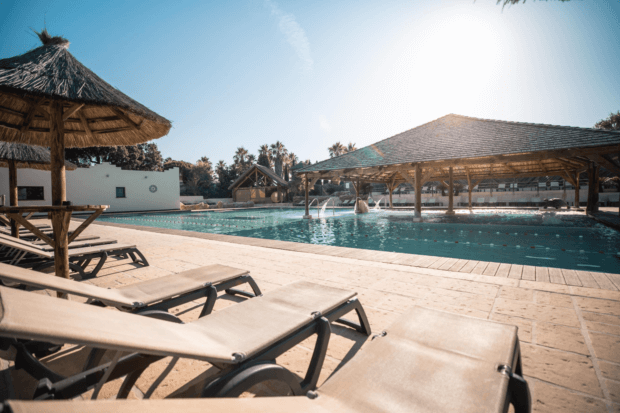 Indian summer on the French Riviera
There is still time to enjoy the summer at Domaine du Colombier!
Sunny skies, less stifling temperatures and more calm: the best time to enjoy our beautiful region has arrived!
To make the most of this late summer, several of our cottages are now available for booking for 4 nights or more. Find all of our premium accommodation as well as our 4-flower mobile homes for short rentals today! It's the perfect opportunity to treat yourself to an end-of-season break over an extended weekend, or a short relaxing family holiday on the Côte d'Azur.
At the Domaine, you will find all our activities and services, with even more availability! The gentle way of life in September will leave you with unforgettable memories.
So?! Long Beach, Cancùn, Prestige, Asia or Malibu, to finish your summer in beauty?
Don't hesitate any longer, book your stay!