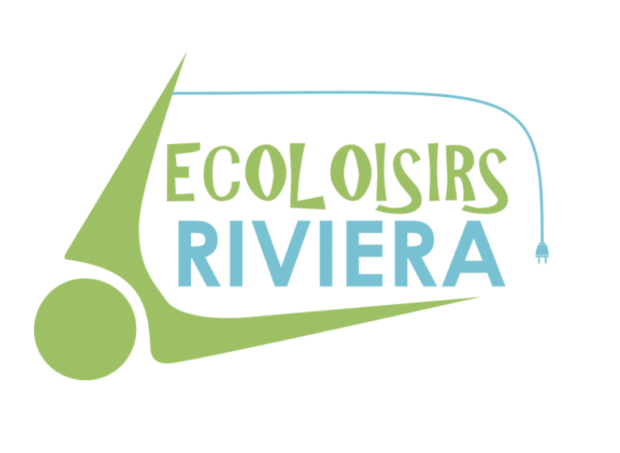 Fun & electric rental
An innovative & responsible way to travel on holiday
This year, Ecoloisirs Riviera offers you a fun and eco-responsible way to get around during your stay in Fréjus, at the Domaine du Colombier.
Throughout the season, find different electric models for rent. Ecoloisirs Riviera offers you packages ranging from half an hour, which is enough to discover our Domaine in a different way, to the rental of vehicles for the day, so that you can take full advantage of it, and set off to discover the bay of Fréjus-Saint-Raphaël as far as the beach.
Trotinettes, segway, skateboards or even city-coco, you are bound to find your ideal means of transport.
You will be welcomed by Steve, who will introduce you to his entire fleet of vehicles. His advice will allow you to choose the vehicle that will perfectly match your desires. After a demonstration of the use of the vehicle and, of your equipment with the protections of safety to you the pleasures of an all-electric ride.
All electric leisure activities are accessible to all, from 8 years old. Enough to enjoy an original outing with family, friends or even lovers!
Find Ecoloisirs Riviera every day at Domaine du Colombier.
The rental space is located at the Tourist Office opposite the hairdressing salon of the Domaine.
Opening hours : from 10am to 8pm
Closed on Friday
With the electric scooter rental, even on holiday, let's take care of our planet and preserve our beautiful region of the French Riviera.
All the models offered for rent, respect the French and European standards in force.